February 20, 2019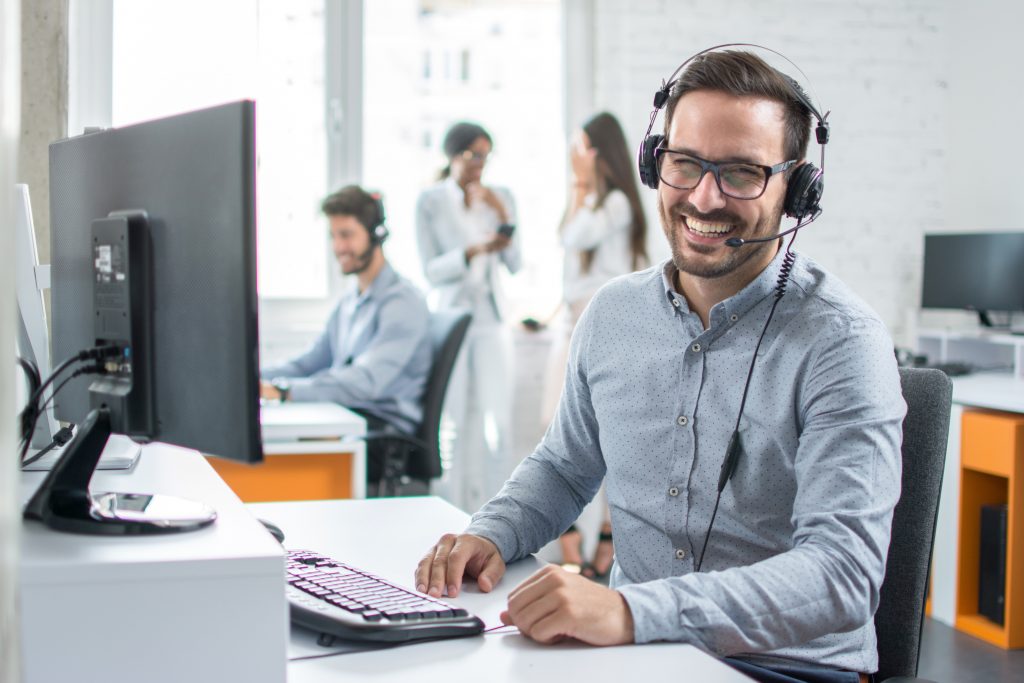 When you decided to become a dentist, completing billing and insurance paperwork probably wasn't high on your list of reasons to enter the field. Unfortunately, dealing with billing and insurance claims is a necessity, but when that necessity starts to take away from your real purpose – helping people – it's time to consider working with a third party biller. Keep reading to learn more about the many benefits of hiring a third party billing agency to help with your practice's billing and medical insurance claims.
(more…)
Comments Off

on What are the Advantages of Using a 3rd Party Biller for Medical Insurance?
January 7, 2019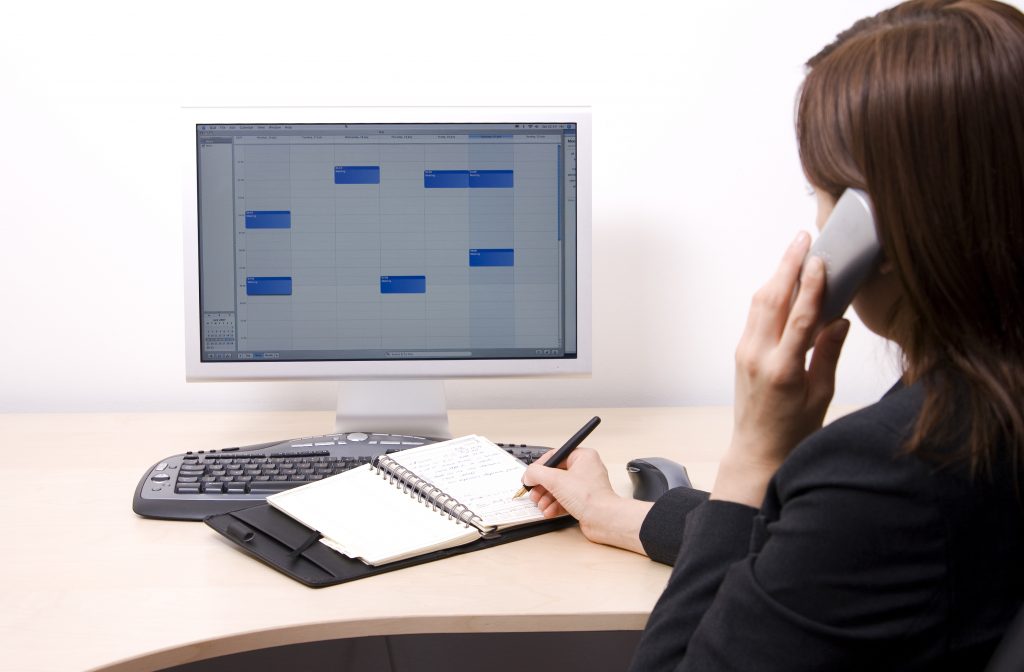 Most insurance providers and even Medicare make it possible for patients suffering from obstructive sleep apnea to receive a new oral appliance every three years. This ensure the ongoing function of their appliances. However, many patients don't know about this, and many dentists fail to touch base with their patients to ensure they're coming back for a new appliance at least every three years. Keep reading to learn more about the three year rule and how you can put it to work in your dental office.
(more…)
Comments Off

on Are You Taking Advantage of the 3 Year Rule?
November 7, 2018
Dental and medical insurance policies can seem to be purposefully complicated, but Medicare coverage can be especially challenging. If you've made the decision to offer oral appliances for sleep apnea sufferers, you may need to understand how Medicare policies cover these devices. You may be thinking, "I already accept regular medical insurance, and that's a hassle. How much worse is Medicare going to be?" The truth is, it can be a big challenge and take up a lot of your time during the application process. In this post, we'll discuss the process for becoming a Medicare provider for oral appliances and why it's worth the challenge.
(more…)
Comments Off

on How Does Medicare Actually Work with Sleep Apnea Treatment?