February 20, 2019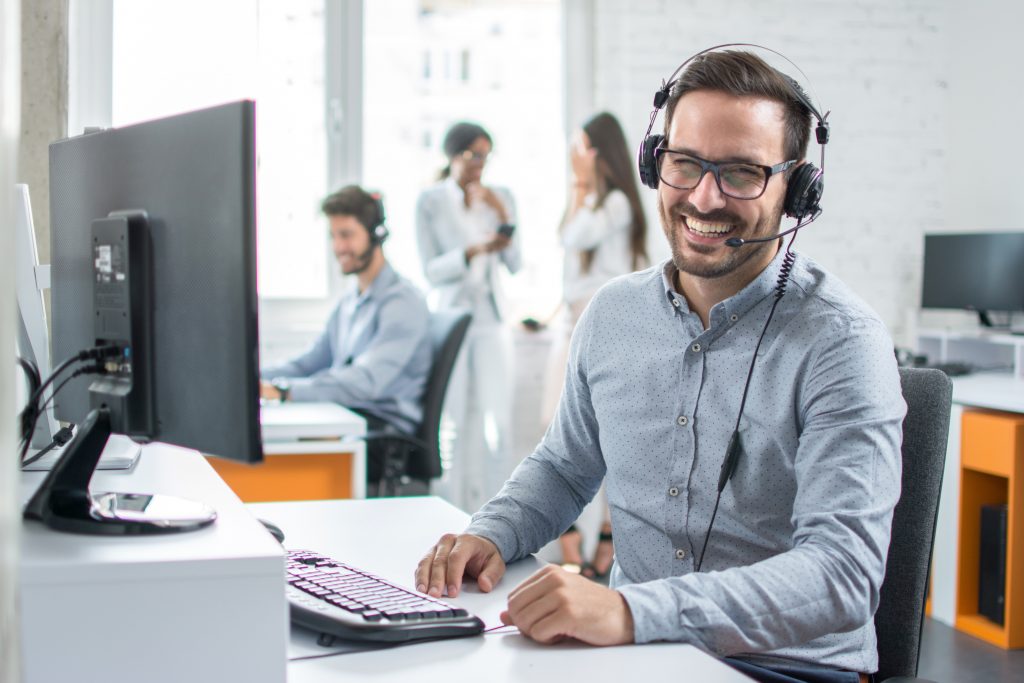 When you decided to become a dentist, completing billing and insurance paperwork probably wasn't high on your list of reasons to enter the field. Unfortunately, dealing with billing and insurance claims is a necessity, but when that necessity starts to take away from your real purpose – helping people – it's time to consider working with a third party biller. Keep reading to learn more about the many benefits of hiring a third party billing agency to help with your practice's billing and medical insurance claims.
Your Staff Knows Dental Insurance – Medical Insurance is Totally Different
For just about any thriving dental practice, processing and filing dental insurance claims becomes like second nature. Most of your team members are used to dental forms and codes, but medical insurance coding and billing for sleep apnea services is completely different.
Medical Insurers Don't Always Know Dental Office Coding for Sleep Apnea
Not only does your team have to learn a completely new system, but they may have to contend with medical insurance providers who aren't always used to coding for dentists who provide sleep apnea therapies. Two confused parties trying to make the most of available benefits doesn't exactly bode well for your patients or your bottom line.
3rd Party Billing Staff Members are Trained in Medical Insurance
When you work with a third party biller, they take the guess work and trial and error out of the claims process, ensuring your patients get their maximum benefits. What's more, you don't have to worry about learning new codes or spending even more time on billing and insurance. Instead, you can rely on experts to make the process simple and effective.
Meet the Brady Billing Team
Other third party billing providers offer a one-size solution for every dental office, but your team works hard to create a personalized, patient-centered experience, and the Brady Billing team is committed to personalizing the third party billing services we offer. We want to make sure our work is a seamless part of your process. That's why we work side by side with your team members, and make sure they understand the process. Whatever your medical insurance billing and claims needs, we're here to help. Give us a call, and we'll be happy to talk you through all of your options and partner with you to create a plan that fits your dental office needs.
Comments Off

on What are the Advantages of Using a 3rd Party Biller for Medical Insurance?
No Comments
No comments yet.
RSS feed for comments on this post.
Sorry, the comment form is closed at this time.