January 7, 2019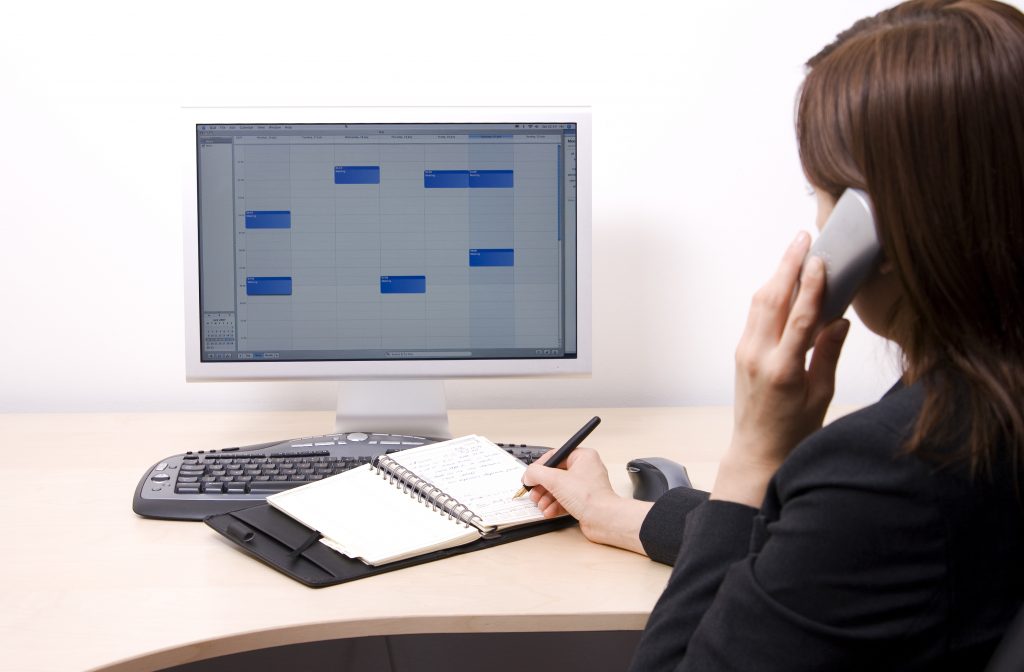 Most insurance providers and even Medicare make it possible for patients suffering from obstructive sleep apnea to receive a new oral appliance every three years. This ensure the ongoing function of their appliances. However, many patients don't know about this, and many dentists fail to touch base with their patients to ensure they're coming back for a new appliance at least every three years. Keep reading to learn more about the three year rule and how you can put it to work in your dental office.
What is the 3 Year Rule?
Most medical insurers and Medicare consider three years to be the reasonable life-span for durable medical equipment (DME) like sleep apnea appliances. Thus, they offer coverage every three years for a new oral appliance for those suffering from obstructive sleep apnea. For traditional insurance, you will likely just need to keep track of the three years and contact the insurer for preapproval as necessary. Not surprisingly Medicare has some additional standards that need to be met, including:
The appliance needs to be used to serve a medical purpose
It should not be used in the absence of illness
Appliance must be safe for home use
Criteria specified for oral appliance manufacture and materials must be met
All documentation requirements for Medicare coverage by the provider must be met
How Can You Let Patients Know About this Option?
Most providers will meet with patients periodically to check the efficacy of the appliance. If the patient who receives sleep apnea appliances in your office is one of your regular dental patients, you will likely see them twice a year for checkups, and you can use this time to make sure they're not having any issues with their appliances. If they are not a regular patient in your office, make sure you have a recall appointment set for a few months after initial use of the appliance to ensure compliance and efficacy. After the initial recall, you should keep in touch at least once a year to ensure they are still having success with their treatment. Some patients will prefer to just meet their sleep physician for these checkups, so you'll need to make sure you have a good relationship with these providers. When it comes time for the three year appliance, have a system in place to contact the patient directly or through their sleep doctor.
What if They Need a New Appliance Sooner?
Medicare only covers new appliances every three years, but other insurers are more flexible. You'll need to review coverage limits, and partner with your patient to find the best option to minimize out of pocket costs. In some cases, contacting the insurer directly and applying for pre-authorization is enough to override the three-year limitations. If the patient needs a new appliance due to damage from teeth grinding or clenching, you may want to do some research to find a more durable option to avoid the need for early replacement.
Meet the Brady Billing Team
At Brady Billing, we always do our utmost to simplify these processes, and we can help your dental office make sure patients are making the most of their available benefits. If you're ready to get started working with our knowledgeable team of billing professionals, call today. We look forward to discussing all of your billing needs and our available options.
Comments Off

on Are You Taking Advantage of the 3 Year Rule?
No Comments
No comments yet.
RSS feed for comments on this post.
Sorry, the comment form is closed at this time.