Pre-Determinations
Learn More About Pre-Determinations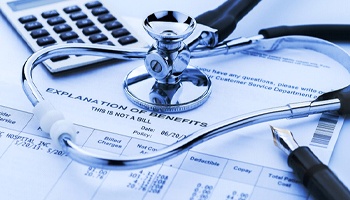 If you're asking yourself, "What's the difference between a pre-authorization and a pre-determination," you're not alone. Pre-authorizations are a more common practice, but pre-determinations are equally as beneficial. When Brady Billing receives the necessary paperwork, a pre-determination allows you and your patients to better understand the scope of benefits provided by the patient's current plan before services are provided. If you're looking for a way to show your clients you have their best interest in mind, contact Brady Billing today to find out how we can help you.
What is a Pre-Determination?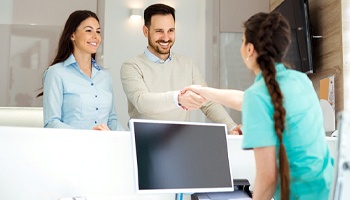 Oftentimes, when patients arrive in your office, they are likely to ask questions about their insurance coverage and benefits. For the average cleaning, this level of questioning isn't necessary since most dental plans cover preventive services like cleanings and checkups at 100 percent. However, when it comes to more complex, medical-based treatment like sleep apnea, it's crucial that you and your patients understand that it is medical insurance, not dental insurance that is filed. Also, understanding what and how their benefits will apply is key.
Should you seek the help of Brady Billing, we can assist in going over benefits and coverage before any service is performed. There are a few factors that come into play with pre-determinations, such as:
Patient and provider eligibility
Participating status of the provider
Benefit maximums that are currently in effect
If you're still having trouble understanding what a pre-determination is, here is a quick and easy example to help explain:
You explain to your patient they need oral appliance therapy.
Your office team members send over the appropriate paperwork to Brady Billing who will contact the patient's medical insurance provider and verify their benefits.
If it's determined that the patient needs a pre-determination, you will explain, in writing, why the patient needs an oral appliance, and send the appropriate paperwork to our office.
Once it is forwarded to the insurance company, their team will consider the request and make a decision.
It's important to note that a pre-determination is not a guarantee of payment on behalf of the insurance company, only an explanation of a patient's benefits. This must include deductibles, maximums, and waiting periods in order to receive an accurate explanation and estimate of treatment.
What Happens if I Don't Get a Pre-Determination?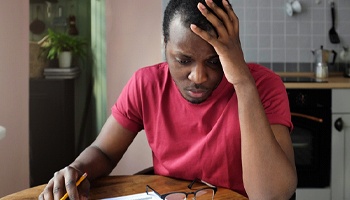 In most situations, a pre-determination is not required in order to move forward with a particular procedure. However, it is strongly encouraged that you make it a part of your practice's normal routine, as it serves to prevent your patient (and your practice) from receiving any costly surprises.
Pre-determinations help your patients to make arrangements in order to pay for their upcoming sleep apnea treatment. It reduces and even eliminates confusion about coverage, and it improves your overall reputation among your client base. Without getting a pre-determination, your patient might agree to treatment without fully understanding just how much they will be responsible for when it comes to payment. This can be detrimental to the patient (surprising costs) and damage your reputation as a dental sleep provider.
More to Explore