Pre-Authorizations
Learn More about Pre-Authorizations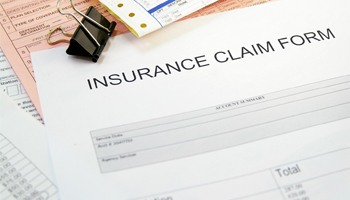 Navigating medical insurance can be difficult for both the patient and the dentist. The complicated process of filing claims, negotiating, and reimbursements can seem overwhelming. To reduce the risk of delays in payments for services or treatments for your patients, medical insurance pre-authorizations are recommended. Unfortunately, this can be a rather complex process, especially when billing for sleep apnea treatments. At Brady Billing, we understand the process is confusing. We are here to take the hassle out of insurance claims by handling pre-authorizations, so you can spend more time focusing on more important matters.
What is a Pre-Authorization?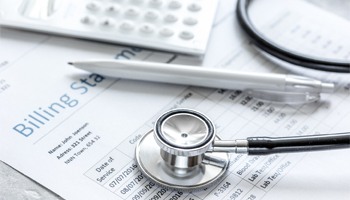 A pre-authorization, also known as prior authorization, is vital to receiving reimbursement for services while also reducing the risk of a patient being stuck with a large, unexpected bill. It involves getting an agreement from the insurance carrier to pay for a specific service before it is performed, such as the fabrication of an oral appliance for sleep apnea. Upon the insurance company agreeing to pay for the services, you are given an authorization number to put on the claim form when requesting the payment.
While the process may sound simple, it is actually quite complex, especially for dentists who offer services that are billed under medical insurance. The foundation of a pre-authorization requires the correct CPT code. This can be challenging because you need to know the correct procedural code before you perform the specific service. If you do not, you run the risk of performing a treatment that is not covered by the insurance company.
After determining the correct CPT code, there must be clear communication between you and the insurance company. The required forms must then be submitted following the insurance's guidelines. Once the request is submitted, the insurance provider will either approve or deny it. If it is approved, there may be certain requirements that you must abide by. If it is denied, there is an appeal process.
What Happens If I Don't Get Pre-Authorization?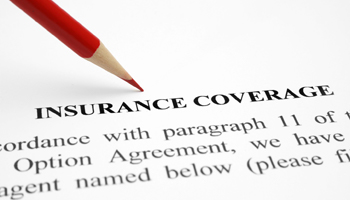 If you do not get pre-authorization for a service, there is no clarification as to who is responsible for the payment. As a result, the patient may be left paying a large bill they are not equipped to handle. If the patient fails to pay the bill, the cost of the services may fall on you. This can cause a time-consuming situation that could ultimately lead to bad business. You can skip the headache and the hassle by receiving a pre-authorization for reimbursement.
Stress-Free Pre-Authorizations
Brady Billing strives to simplify your dental practice, which is why we offer the services you need to handle pre-authorizations, especially those relating to obstructive sleep apnea. We can verify your patients' insurance within 24 hours and secure payment for the services they need. We work on your behalf with the insurance company, so you have one less thing to worry about.
Save time and streamline your medical billing with Brady Billing. Contact our office today to learn more about our services.
More to Explore