Electronic Claims
Creating Greater Accuracy with Less Paper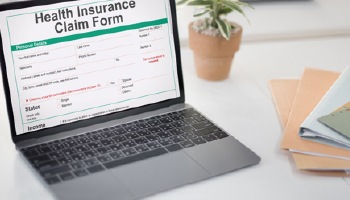 At Brady Billing, we understand how difficult and tiresome it can be to do everything by hand. Many dentist offices still use traditional, hard copies to file insurance claims. While this practice is hard to move away from, we believe in the benefits associated with submitting electronic claims. From improved accuracy, reduced costs, faster payments, and even simplified recordkeeping, it's hard to overlook the benefits of using an electronic claim submission system. If you're ready to save some trees and opt for a faster, more accurate and affordable way of handling your client's insurance claims, contact our office to learn more.
Why are Electronic Claims Better?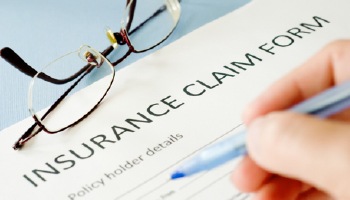 It should come as no surprise that advancements in technology have made it easier for everyone, not just billing service companies like us, to disseminate information. From handwritten letters to emails and phone books to a quick Google search, technology certainly has its advantages.
When it comes to better serving your clients and the time it takes to file insurance claims, don't you want something that is faster, more accurate, and more affordable? Here are just a few reasons why opting for the submission of electronic claims is better than the old way:
Quicker payment – Because information is more rapidly dispersed and received, you can expect to receive payment quicker than before.
Timely reports – Using electronic submissions, you will be notified much quicker regarding the status of a claim.
Reduced chance for error – When items are handwritten, mistakes can be made and will be less likely to be found. With electronic submissions, there are various levels of editing conducted, making it less likely for claims to be rejected or denied for payment because of an error.
Simplified recordkeeping – Digital files make it much easier to sort through. The time it takes to open a file cabinet and attempt to search for one particular file can take up a lot of time. When you can easily perform a quick search and narrow down your files within a matter of seconds, it's obvious why electronic submissions are best.
You Mention More Affordability, How So?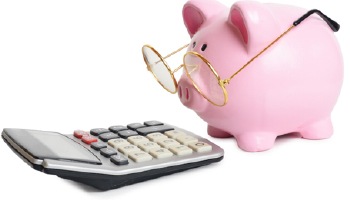 When it comes to saving money, you want a solution that will do just that, right? With electronic claim submission, you will be saving your practice a tremendous amount of money. With traditional paper claims, there was the process of printing each document and mailing it through the postal service. Not only are you spending money on the paper needed to print the necessary paperwork, but you were having to budget for postage, envelopes, and shipping.
Electronic claim submission eliminates the need for all that, allowing you to budget for more important things like newer equipment that provide greater accuracy and precision when performing a procedure or treating a patient.
More to Explore