April 13, 2019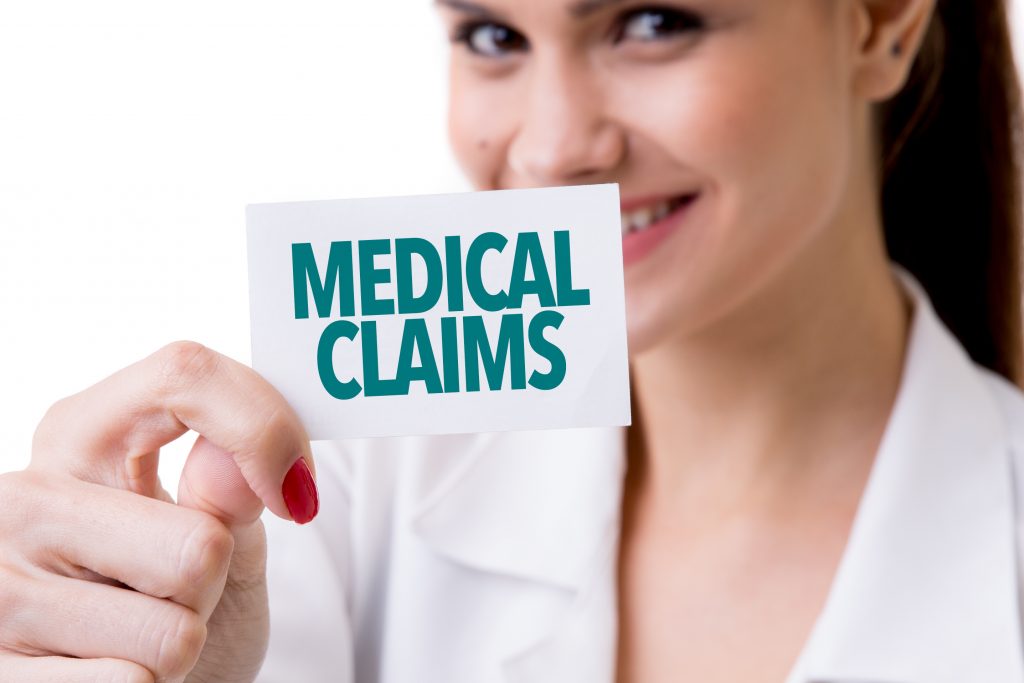 If you're running a successful dental office, chances are you and your team members know the ins and outs of dental insurance claims and billing. If you've made the decision to offer oral appliance therapy for sleep apnea, you will likely want to incorporate medical insurance claims and billing into your office as well. This can be a time-consuming and costly endeavor, which is why so many dental offices rely on third party providers to help them maximize medical insurance benefits while giving their team more time to spend helping patients find new reasons to smile. Keep reading to learn a bit more about the third party medical insurance billing process for dental sleep medicine practices.
(more…)
Comments Off

on 3 Reasons to Outsource Medical Billing
March 28, 2019
As many dentists are already well aware, people don't like going to the dental office. When asked why, people give a whole range of reasons, including lack of time, fear of dentists, and dental sensitivity making appointments painful. One reason stands head and shoulder above every other given by patients for avoiding their dentist – money. More patients skip dental appointments due to cost than any other reason. When you ask a patient to trust you with a treatment that isn't going to be covered by their dental insurance, like sleep dentistry, it's essential to do your best to remove any potential financial surprises for your patients by understanding medical insurance benefits and maximizing this coverage. For many dentists, working with a third party billing agency is the ideal solution to ensure the dental office gets payment for their provided services, and patients get the treatment they need at a price that fits their budgets. Keep reading to learn a little more about how a good third party billing agency can help your dental office offer affordable sleep dentistry services.
(more…)
Comments Off

on 3rd Party Billing Helps Eliminate Unpleasant Financial Surprises
August 21, 2018
In a busy dental office, adding one more thing to your team's to-do list can be a real challenge, especially when you're growing the practice by offering a new service like dental sleep medicine. One common struggle dental offices have when it comes to opening their dental sleep practice is deciding whether or not to process medical insurance benefits. Many offices choose to forego this service, encouraging patients to apply for reimbursement of treatment costs directly from the medical benefit provider. While the reimbursement application process is usually pretty straightforward, patients may choose to visit a dental sleep practice that will complete these claims forms for them. If you want to offer medical insurance coverage for your patients without putting unnecessary stress on your dental office team, Brady Billing is here to help. We offer medical insurance and billing services, specializing in assisting dental sleep offices. In this post, we'll talk about some of the reasons it's so important to give your patients access to their medical coverage when building a new dental sleep office.
(more…)
Comments Off

on Medical Billing – The Second Phase of Starting a Dental Sleep Practice