April 13, 2019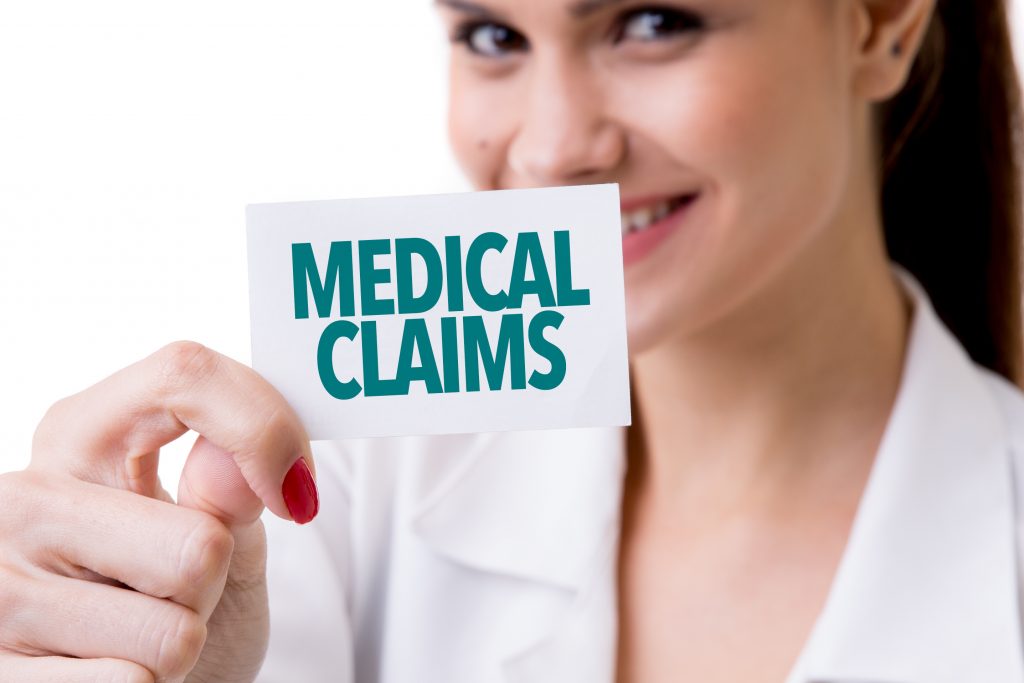 If you're running a successful dental office, chances are you and your team members know the ins and outs of dental insurance claims and billing. If you've made the decision to offer oral appliance therapy for sleep apnea, you will likely want to incorporate medical insurance claims and billing into your office as well. This can be a time-consuming and costly endeavor, which is why so many dental offices rely on third party providers to help them maximize medical insurance benefits while giving their team more time to spend helping patients find new reasons to smile. Keep reading to learn a bit more about the third party medical insurance billing process for dental sleep medicine practices.
1 – Up-to-Date Information in Total Compliance
Like dental insurance policies, coding, and billing processes, medical insurance claims are constantly changing. Working with a third party medical billing provider ensures those who are handling the insurance claims process are always up-to-date on all the latest changes in benefit plans and ensures you receive payment for the services you provide and that your patients receive the maximum coverage.
2 – Saved Money & Time
Many dental offices struggle with the medical insurance and billing process, especially in the early days of offering these services. It's too expensive to hire someone full time to handle the medical insurance claims and billing, but your team is being overtaxed with the extra work. A third party billing provider is a great option to take the added stress off of your team without adding an extra employee to your dental office.
3 – Consistency
When you work with a third party billing provider, you can rest assured that they will handle each patient's insurance claims consistently. This ensures your patients get maximum coverage and you receive the payments you deserve. It can be difficult to expect even the hardest working team members to follow up on billing and claims regularly to ensure payment, but for third party providers, this is simply part of our day-to-day process.
Meet the Brady Billing Team
At Brady Billing, we offer a range of custom medical insurance claims and billing services specializing in dental offices that provide sleep medicine services. If you want to learn more about the personalized medical billing options we offer, give our team a call. Our knowledgeable team members will be happy to answer your questions and provide a complimentary consultation to discuss all of our available services. Located in Frisco, TX, we are proud to offer our billing services for dental offices nationwide.
Comments Off

on 3 Reasons to Outsource Medical Billing
No Comments
No comments yet.
RSS feed for comments on this post.
Sorry, the comment form is closed at this time.