March 10, 2021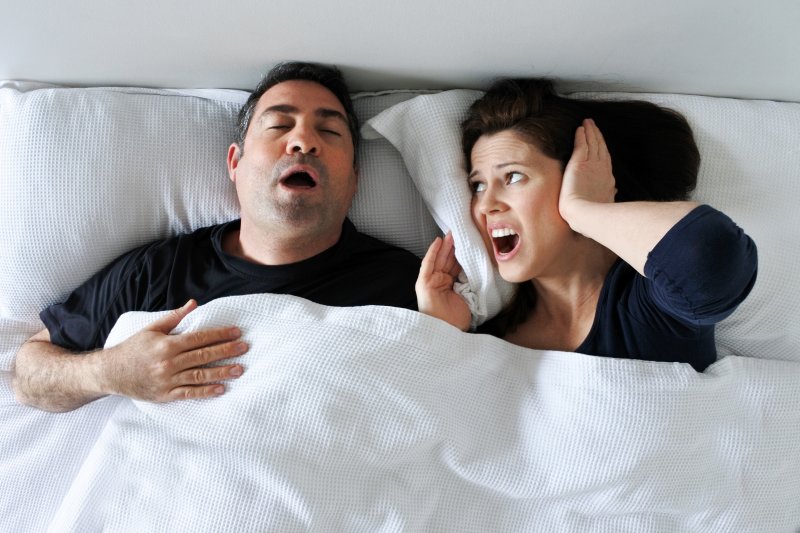 Does it seem as if you and your staff are seeing an increase in the number of patients with sleep apnea? While this may be a positive thing for your practice since you provide sleep apnea therapy, the sad truth is that this common and dangerous condition is affecting more and more individuals each year. Read on to learn why there appears to be a sudden influx and how a medical billing company can help make the financial side of treatment more navigable for you and your patients.
What is Causing the Rise in Sleep Apnea Cases?
If you watch the news or simply look around, it should not come as a shock that one of the most pivotal reasons for an increase in sleep apnea cases is obesity. With fast food options on every corner and technology rapidly advancing to encourage less activity and more sedentary daily routines, not only is it having an impact on the waistline, but it is also taking its toll on the mind and inability to get adequate rest.
In recent years, there has been a significant rise in childhood obesity, resulting in more children developing symptoms associated with sleep breathing problems. Again, this should not be a surprise as many children are often found at home playing video games or sitting on a tablet instead of playing outside and riding their bikes.
The inability to breathe while asleep is causing more individuals to suffer from serious health problems, including high blood pressure, hypertension, arrhythmia, and respiratory illness. Even heart attacks and strokes are common occurrences. Not to mention, the chronic fatigue associated with sleep apnea is causing many drivers to be a danger on the road because of the feelings they experience in being too tired.
How a Third-Party Billing Company Can Help
Learning that sleep apnea is growing rapidly among children and adults is nothing to get excited about. After all, it is a serious condition that can have devastating consequences if left untreated. However, as a dental professional, you can help identify symptoms early on and help your patients take control of their sleep, health, and wellbeing.
Offering sleep apnea therapy is one of the greatest ways you can put your patients on the right path to better overall health. By working closely with their physician, all parties can establish an effective treatment plan that focuses on addressing the apnea (oral appliance therapy), encourages weight loss, and helps the individual start to embrace positive habits instead of falling back into old ones.
But while you and your team are engaged in this in-depth process, you may not have time to adequately handle the financial side of treatment. This is why a third-party billing company can be helpful. As experts in working with medical insurance companies, they can provide the services you and your patients need for maximum reimbursement. Not to mention, systems run more efficiently, paperwork is processed correctly, and you and your team can spend more time focused on your patients.
If the trends continue in the current direction, more sleep apnea cases will continue to pour in. Take the right steps to help these individuals in need and let a third-party billing company take care of the rest.
About Brady Billing
Want to make the billing process easier for you and your staff? At Brady Billing, we specialize in dental offices that provide sleep medicine services and offer billing services for dentist offices throughout the country. By offering a range of billing services, we can assist in answering your questions and providing a complimentary consultation to discuss available services. To find out how we can help you, visit our website or call (844) 424-5548.
Comments Off

on Why You May Be Seeing More Patients with Sleep Apnea
No Comments
No comments yet.
RSS feed for comments on this post.
Sorry, the comment form is closed at this time.