September 6, 2019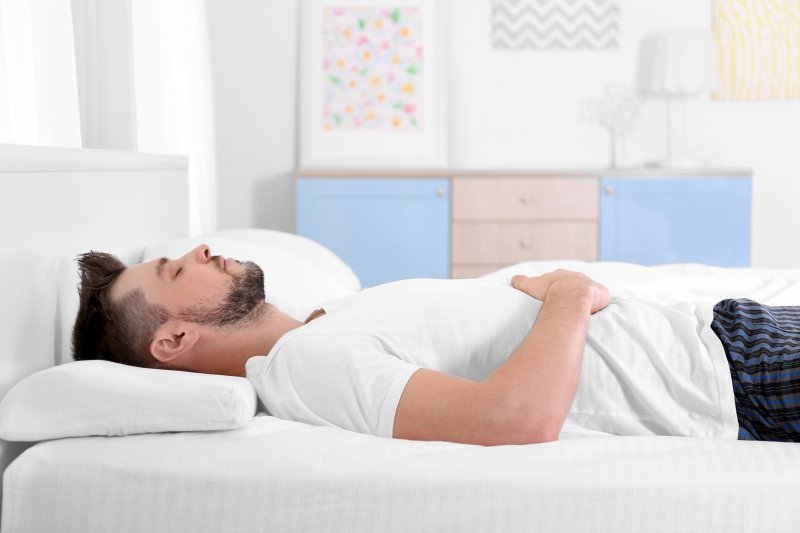 You've made the decision to offer sleep apnea services but don't want the hassle of trying to navigate medical insurance providers. Not only is there the headache of processing claims and determining coverage but trying to juggle the complexity that sleep apnea presents as both a dental and medical condition can be enough for any dental professional to become frustrated. However, if you want to successfully treat individuals with sleep apnea, it's time to find out why being in-network with medical insurance is best for both you and your patients.
How to Get In-Network Coverage?
The first thing you should know is that it is well worth the time it takes to receive in-network coverage. The second is that it can be very time-consuming to call and work with medical insurance companies. Since you are a busy dental professional who would rather spend their time treating and helping patients, a third-party billing company can alleviate the stress and time restraints for you.
The process for getting in-network coverage for a patient in need of oral appliance therapy is as follows:
Calling the patient's medical insurance provider.
The insurance company will then search the designated area for any providers who might be in-network.
Since a majority of oral appliance therapy providers are dentists, the likeliness for there to be anyone who is eligible to be in-network with medical insurance is slim, making it easier to receive coverage for special instances in which a patient needs an oral appliance.
Why is Being In-Network Best?
Although considered to be a tedious and timely process, there are many great benefits to offering in-network care to your patients. Some of these include:
Your patients will receive the exact care they need without paying absorbent out of pocket expenses. This will not only make them happy, but they'll be more apt to return in the future should they need additional care.
You stay ahead of your competition. If you don't offer in-network coverage, you can expect that your patients will try to look elsewhere. They're wanting to save the most money while still receive a high-quality treatment, so if you want to remain a competitor, it's in your best interest to offer this type of in-network care.
You want the best for your patients, right? You know they're struggling with the difficulties that come with sleep apnea, so you want to make sure they have what they need to rest easier and have better oral and overall health. In order to make this happen by providing a customized oral appliance, consider being in-network with medical insurance. Trust us, your patients will not only thank you, but they'll recommend your services to others in need of help.
About Brady Billing
We specialize in dental offices that provide sleep medicine services and offer billing services for dentist offices throughout the country. By offering a range of billing services, we can assist in answering your questions and providing a complimentary consultation to discuss available services. To find out how we can help you, visit our website or call (844) 424-5548.
Comments Off

on Why It's Best to Be In-Network with Medical Insurance When Offering Sleep Apnea Services
No Comments
No comments yet.
RSS feed for comments on this post.
Sorry, the comment form is closed at this time.