April 15, 2020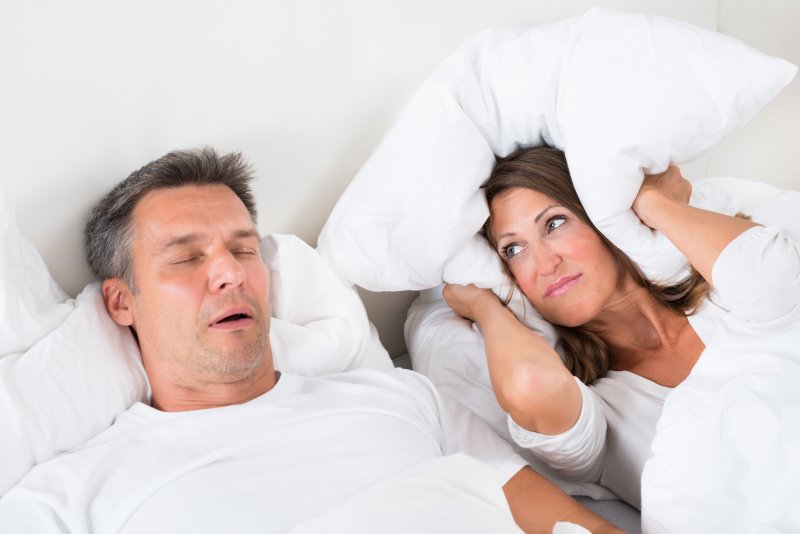 You've decided to start offering sleep apnea treatment to your patients, which is a great addition to your practice, but are you aware that you will need to incorporate medical billing processes for successful treatment? If this is a new concept for you and your team, you're not alone. Although it might seem illogical to file medical insurance for sleep apnea instead of dental, it's important that you understand why this is necessary in order for your patients to be covered for treatment.
What is the Difference Between Medical and Dental Insurance?
As a provider who works with a variety of dental insurance companies, you understand the reason behind this type of coverage. Your dental staff is trained and knowledgeable about the process and can answer many of the commonly asked questions about dental insurance. Designed to encourage individuals to take preventive measures to avoid future problems, dental insurance is far different than its counterpart.
Unlike dental, medical insurance is used to help individuals who are already dealing with health-related issues. Since sleep apnea is not considered a condition that affects only the mouth, the various types of treatment, one of which is an oral device, will be covered under medical insurance, not dental.
Why Filing Medical Insurance is Necessary for Oral Devices
Because oral devices are considered medical equipment and not dental, it must be filed under the former type of insurance – a timely, yet beneficial process for both you and your clients. Although it can take time in the beginning, using a third-party billing company that focuses on sleep apnea and medical insurance can help lessen the burden on your staff as well as increase patient satisfaction.
In order for your practice to receive a reimbursement for your patient's oral device, a few things must be acquired:
The sleep study and formal diagnosis of the patient's obstructive sleep apnea (OSA)
An oral exam report from your office that includes complaints, exam findings, assessment, and the prospective plan
Should your patient's medical insurance view these devices as a "want" instead of a "need," you must be sure to provide as much official documentation as possible detailing while oral appliance therapy (OAT) is a medical necessity.
By placing this type of process in the hands of billing experts, you and your team can better help your patients receive the care they need without having to empty their wallets.
About Brady Billing
Looking to outsource your medical billing? At Brady Billing, we specialize in dental offices that provide sleep medicine services and offer billing services for dentist offices throughout the country. By offering a range of billing services, we can assist in answering your questions and providing a complimentary consultation to discuss available services. To find out how we can help you, visit our website or call (844) 424-5548.
Comments Off

on Why Bill Medical Insurance for Sleep Apnea?
No Comments
No comments yet.
RSS feed for comments on this post.
Sorry, the comment form is closed at this time.