January 21, 2020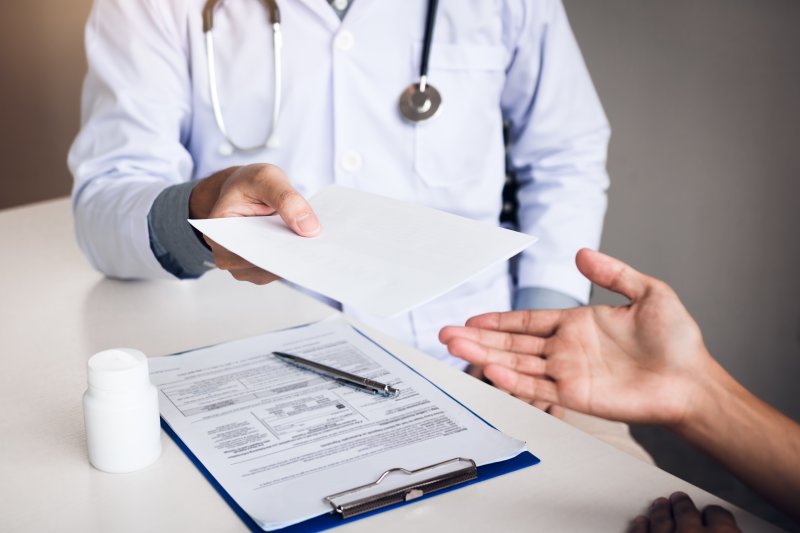 When patients arrive in your office for sleep apnea treatment, they want to know that no matter what type of therapy they receive, it will be covered by their medical insurance company. To make the process easier for both you and your patients, it's important that a pre-authorization is received before moving forward with any type of care. But how long can it take? To answer this, let a group of professionals better explain the process so you are prepared to address any questions your patients might have about their treatment.
What is a Pre-Authorization?
To put it simply, a pre-authorization is basically a signed agreement from the insurance company stating that they agree to pay for a particular service before it is provided to the patient. With regard to sleep apnea treatment, this is most likely used when a dentist is recommending oral appliance therapy. Although these custom-made mouthpieces are provided by a dental professional, they are still considered a medical device, thus, the need to file under medical insurance instead of dental.
How Long Can It Take to Receive a Response?
Unfortunately, the process for filing a pre-authorization can take some time. There are several steps that must be taken in order to ensure the service you plan to provide is correctly covered. First, you must know the proper CPT (correct procedural code). Once you have it, there must be no misunderstanding between you and the insurance company – clear communication is key. Second, the appropriate forms must be submitted following the insurer's guidelines. Third, the insurance company will then approve or deny the request, and if approved, additional requirements may be necessary in order to remain in compliance.
Although there is no designated timeframe for when a pre-authorization will be approved or denies, it is in your best interest to allow a third-party billing company to handle this type of procedure. Why? Because while your staff has various responsibilities, one of which is ensuring your patients are properly taken care of from the moment they walk through the doors, a third-party biller like Brady Billing can devote their expertise and time to staying on top of the insurance companies. This will free up time for your staff while having the reassurance of knowing someone is monitoring the timeline of your request.
No matter the outcome, you can trust that the team at Brady Billing will handle it. If approved, you can move forward with providing the necessary treatment. If denied, they will work to file an appeal and help your patients receive the care they desperately need.
About Brady Billing
Tired of seeing your administrative staff be overwhelmed by the additional medical insurance aspect of your practice? If so, the team at Brady Billing is here to help. Offering a wide range of services to dentists who offer sleep apnea therapy, we can streamline processes and alleviate unnecessary stress. Our experts will not only take on the role of working on your behalf with the insurance companies but also provide training and assistance to your staff. To find out more about our process of providing medical billing for dentists, visit our website or call (844) 424-5548.
Comments Off

on What is the Timeframe for Receiving a Pre-Authorization?
No Comments
No comments yet.
RSS feed for comments on this post.
Sorry, the comment form is closed at this time.