July 9, 2020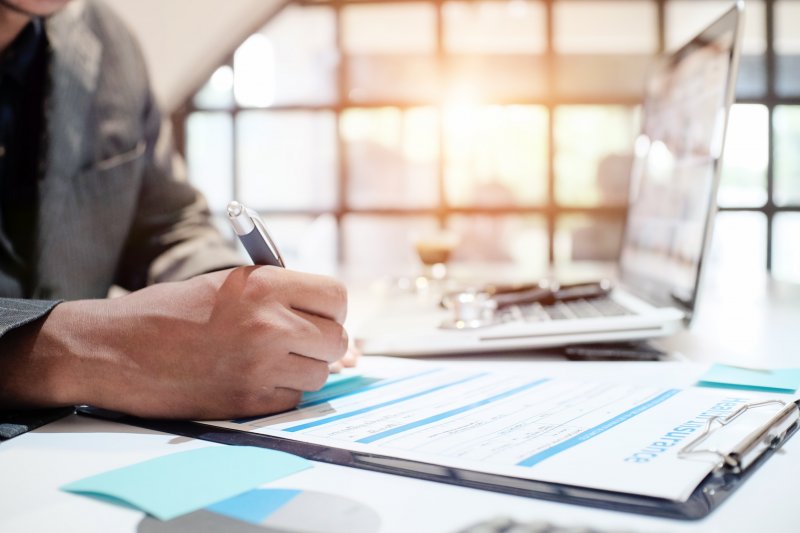 As a professional who offers sleep apnea treatment and receives medical billing services for dentists, you want to stand out among the competition, right? Apart from the knowledge, training, and expertise you possess, you want to make receiving high-quality therapy to be a stress-free, seamless process. But how can you do it? What can you offer to potential clients that will have them coming back and referring you to others in need? Read on to find out why becoming an in-network provider will make you a more appealing choice for future patients.
You Will Help to Lower a Patient's Out-of-Pocket Expenses
Although sleep apnea treatment is filed under medical insurance instead of dental, your willingness to go the extra mile and become an in-network provider with different insurance companies will make you a much more appealing option to patients. One of the reasons why is because it will help them avoid paying massive out-of-pocket costs for treatment.
When a patient is suffering from the inability to sleep because of continued interruptions during their sleep cycles (i.e. ceased breathing, blocked airway), they are looking to you to help improve their quality of life. The cost can be a big factor in whether someone receives treatment for their sleep apnea, so becoming an in-network provider and helping to lower their expenses will keep patients coming through your door.
You Will Offer What Others Do Not
If you discover there are other sleep dentists that patients can easily choose for treatment, you will want to do whatever you can to help guide them toward your practice. Becoming an in-network provider is one of the best ways you can do this. Not only will you stand out among your fellow competitors, but your incoming patients will refer you to others because of this unique offering.
Many dentists who provide sleep apnea services do not take the time to go through the process of becoming an in-network provider; however, by choosing to do so, not only are you giving yourself a leg up over your competition, but you are also showing your commitment to your patients that you want to do what you can to not just improve their health and wellbeing but also minimize the financial stress that sleep apnea treatment can cause.
You Will Make the Process Easy for Patients
By serving as an in-network provider and incorporating dental and medical billing services into your practice, you will make the claims process much easier for patients. Instead of your dental team doing all the work, which can often be time-consuming and result in less engagement with patients, a third-party billing company can take care of the claims process, billing, preauthorization, and any gap exceptions. They can also help you in your efforts to become an in-network provider if you are experiencing any issues along the way.
Now that you've chosen to incorporate sleep dentistry into your dental practice, give your patients another reason to choose for your treatment. Become an in-network provider and watch how beneficial it will be to the future of your practice.
About Brady Billing
We specialize in dental offices that provide sleep medicine services and offer billing services for dentist offices throughout the country. By offering a range of billing services, we can assist in answering your questions and providing a complimentary consultation to discuss available services. To find out how we can help you, visit our website or call (844) 424-5548.
Comments Off

on The Appeal of Being an In-Network Provider for Sleep Apnea Patients
No Comments
No comments yet.
RSS feed for comments on this post.
Sorry, the comment form is closed at this time.