June 12, 2020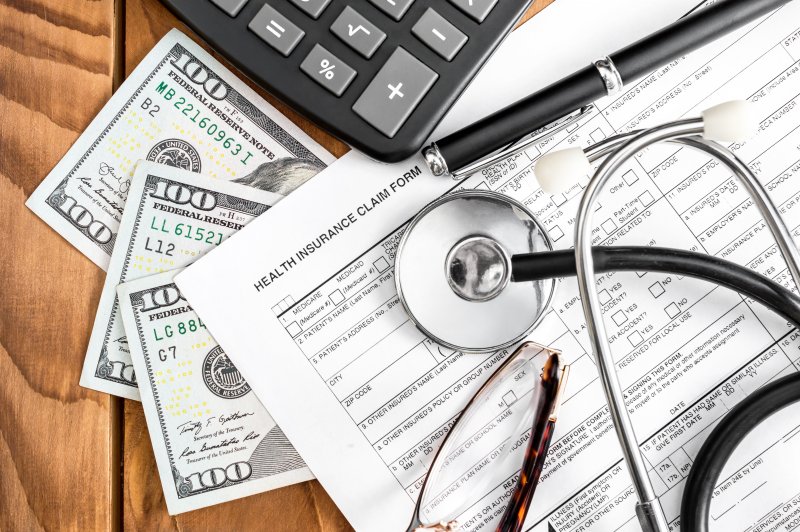 As a dentist who is preparing to offer sleep apnea treatment to patients in need, you are likely trying to determine how best to handle your medical billing. While there are benefits of keeping it in-house with your current administrative staff, there are also advantages of letting a third-party company handle all the ins and outs. So how do you choose? Spend a few minutes weighing the pros and cons of each option so that you can make a well-informed decision as to how and who should handle your sleep medicine billing process.
In-House Billing Pros and Cons
You trust your administrative staff to handle all the detailed information that comes with filing dental insurance, right? But what about the medical side of things? Health insurance is vastly different than dental and can require a multitude of steps your team must take in order to ensure a patient receives approval for treatment. So, what are the pros and cons of letting your in-house team take care of this process? Let's take a look:
Pros
Save money by not paying an outside company to handle the processing
You maintain full control of all claims and data
You get to keep the full amount of medical reimbursement for each claim
Cons
Your administrative team is now required to undergo additional training to understand and handle all sleep medicine claims processing, which can be time-consuming
Takes your team away from being able to focus solely on your patients due to the increasing demands that can come with medical billing
Third-Party Billing Pros and Cons
On the other hand, you have the option to go with a third-party billing company. Why do so many dentists do this? There are many reasons, some of which you will need to decern for yourself as to whether they are most beneficial to you and your practice.
Pros
Allows your in-house team to focus on the patients and avoid spending an overabundance of time calling various medical insurance companies
Requires little time spent training your in-house staff on the process of medical billing
Cons
You will be expected to relinquish a portion of the reimbursed amount to the medical billing company for each processed claim
You will not have as much control over the data and claims submitted on behalf of your patients
Ultimately, it is up to you as to which method will work best for your needs. However, when incorporating sleep apnea therapy into your practice, it is strongly recommended that you consider the potential of hiring a third-party company like Brady Billing to handle these processes. Not only will you and your team be able to continue to deliver high-quality care to your patients, but you will also feel assured knowing you and your patients' best interests are in mind at all times.
About Brady Billing
We specialize in dental offices that provide sleep medicine services and offer billing services for dentist offices throughout the country. By offering a range of billing services, we can assist in answering your questions and providing a complimentary consultation to discuss available services. To find out how we can help you, visit our website or call (844) 424-5548.
Comments Off

on In-House vs. Third-Party Medical Billing: Pros and Cons
No Comments
No comments yet.
RSS feed for comments on this post.
Sorry, the comment form is closed at this time.