January 4, 2021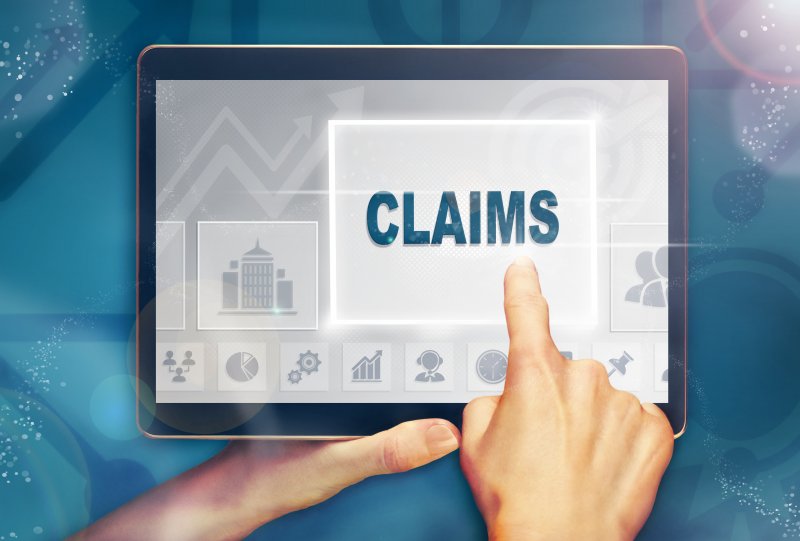 As a dentist, you have a lot on your plate. Not only are you leading a team of highly-skilled team members, but you're busy seeing patients with all types of problems, and you've just recently incorporated sleep apnea therapy into your practice. Although your administrative staff can easily handle dental insurance claims, you may be wondering if it's a good idea to partner with a third-party insurance billing company to handle medical insurance paperwork for sleep apnea. To give you greater insight, read the following article to learn what you can do to get started with Brady Billing.
Steps to Take to Get Started
There are many medical insurance billing companies that promise optimal results, but your decision to choose Brady Billing will take you farther than you can imagine. When you're ready to take the next step, all you'll need to do is:
Contact a representative from Brady Billing to inquire about setting up an account.
They will send you a no-obligation contract and provider information form that you will need to fill out and return.
After Brady Billing receives the document, they will begin the set-up process for your practice in their systems.
Once all the information is entered into the system, a member of your administrative staff will receive an email from Brady Billing that includes all the necessary forms and a full explanation of the next steps.
Finally, a Brady Billing representative will schedule a follow-up call with your staff to ensure you and your team have no additional questions about the contract and partnership with the company.
What Brady Billing Can Do for You
Apart from the obvious relief your staff will feel knowing that the medical insurance billing aspect will be handled by a team of experts who have the time to work closely with various health insurance companies, you'll discover there are many other great benefits of working with Brady Billing, including:
More time for you and your staff to take care of patients
They handle all pre-authorizations, pre-determinations, and approvals or denials
They will work to negotiate fees to ensure your patients get their reimbursement
They will file all electronic claims, eliminating the need for costly paperwork that can often lead to more mistakes
They will provide verification in 24 hours, creating a more efficient way for your patient to begin treatment.
You will find that by choosing Brady Billing, you will feel more confident in your practice's ability to serve patients suffering from sleep apnea more effectively and efficiently. Put yourself a step ahead of your competitors and invest in Brady Billing today.
About Brady Billing
Want to make the billing process easier for you and your staff? At Brady Billing, we specialize in dental offices that provide sleep medicine services and offer billing services for dentist offices throughout the country. By offering a range of billing services, we can assist in answering your questions and providing a complimentary consultation to discuss available services. To find out how we can help you, visit our website or call (844) 424-5548.
Comments Off

on How to Get Started with Brady Billing
No Comments
No comments yet.
RSS feed for comments on this post.
Sorry, the comment form is closed at this time.