September 6, 2020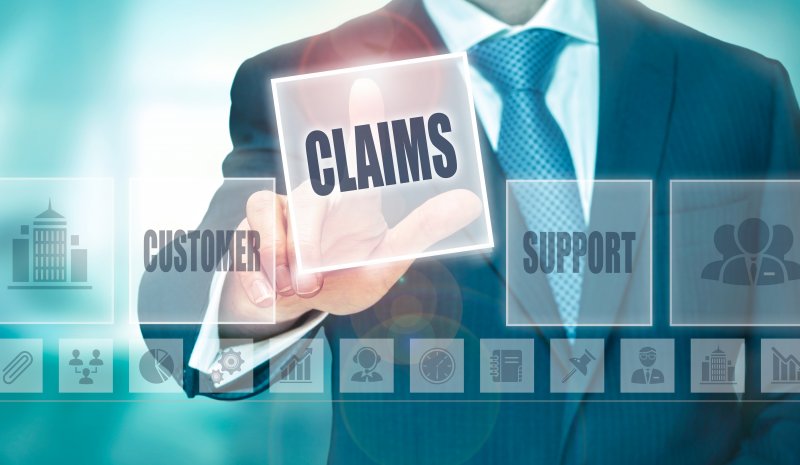 When deciding to incorporate sleep apnea therapy in your dental practice, you may or may not want your administrative staff to bear the burden of learning the ins and outs of medical billing. Because it is vastly different than working with dental insurance companies, it is much more beneficial to employ a third-party company to handle what can become a cumbersome task for your staff. When it comes to billing for dental practices, find out how Brady Billing can relieve the burden and make it possible for your office to succeed in providing sleep apnea therapy to patients in your area.
Insurance Verifications
When it comes to caring for a patient with sleep apnea, it is important that treatment begin as soon as possible. But before this can happen, it will be necessary to verify with their insurance to ensure they are covered. Brady Billing will review all available information submitted by the patient and your team, thoroughly examining all details to minimize errors. This will help to move the process along and allow you to begin treatment in as little as 24 hours.
Pre-Authorizations
If a pre-authorization is required, which in most cases it is, Brady Billing will work to secure the payment for services in a timely manner. Working alongside your staff, they will submit the necessary documentation and closely communicate with you and your team the moment treatment is approved or denied. To avoid the potential for a denial, it is strongly suggested that all paperwork includes thorough reasoning for sleep apnea therapy and why it is a medical necessity.
Pre-Determinations
If you have a patient that arrives in your office and begins to ask questions as to whether they qualify for coverage for sleep apnea therapy, it can be helpful to submit documentation to their insurance company to inquire about eligibility. Brady Billing can seamlessly do this for you as part of the pre-determination process. If it is necessary to receive a pre-determination, you will provide the third-party company with a detailed explanation as to why a patient needs sleep apnea therapy, which will be forwarded on to the insurance company to await a decision.
Electronic Claims Submission
Instead of relying on paper claims submission, Brady Billing can quickly and easily submit all forms electronically. Not only does this make the process smoother, but it also cuts down on office supplies (i.e. paper, ink), improves accuracy by avoiding common handwritten mistakes, and serves as a more affordable solution for your practice.
Denial and Appeals Processing
Oftentimes, a claim will be denied. Whether it is due to an insufficient explanation of medical necessity or missing information, Brady Billing will handle the appeals process so that the insurance company will pay the maximum reimbursement. By using a third-party billing company, denials and rejections can be limited because of electronic claims submission; however, should a patient's claim be denied for any reason, you don't have to worry about remedying the situation. Brady Billing will take care of it for you.
Negotiating Fees
Instead of having your administrative staff split their time between addressing the needs of a patient and talking to medical insurance representatives, Brady Billing will happily take on this task. With expert negotiators, they will maximize your patient's reimbursement, help you avoid taking on limited cases that result in high deductibles and assist in making your practice a strong competitor.
About Brady Billing
Want to make the billing process easier on you and your staff? At Brady Billing, we specialize in dental offices that provide sleep medicine services and offer billing services for dentist offices throughout the country. By offering a range of billing services, we can assist in answering your questions and providing a complimentary consultation to discuss available services. To find out how we can help you, visit our website or call (844) 424-5548.
Comments Off

on How Brady Billing Can Help Your Practice
No Comments
No comments yet.
RSS feed for comments on this post.
Sorry, the comment form is closed at this time.