January 29, 2019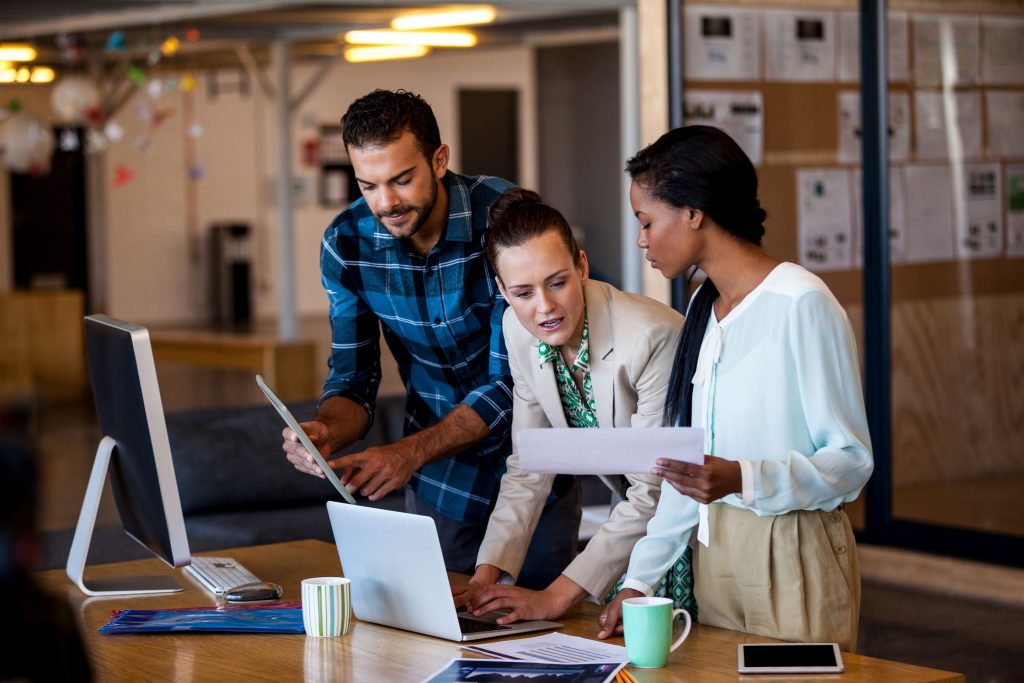 When it comes to medical insurance billing, few things are more complex than Medicare policies. As a non-participating provider, you have even more complications to contend with, but by taking the time to better understand these policies, you can help minimize your patients' out of pocket costs for sleep apnea appliances. In this post, we'll walk through the answers to some of those questions we hear most often from dentists who are new to the Medicare billing and claims process.
Do I have to Make PECOS-Approved Devices?
Even if you're non-participating provider, your oral appliances still need to be approved by the Provider Enrollment, Chain and Ownership System (PECOS) in order for your patients to receive coverage from Medicare. This means that the device, manufacturer, and materials used will all be held to standards that are often higher than those required by the FDA. If you opt out of accepting Medicare coverage or your patient opts to forego benefits through Medicare, you can revert to using appliances that only meet the FDA requirements.
Would this be Different if I Accept Assignment on Individual Claims?
The only difference is that only your Medicare covered patients will have to receive a PECOS approved appliance. Many dentists and other physicians have found the improved quality, efficacy, and longevity of the PECOS standard appliances make them beneficial for almost any patient.
Do I Have to Take out a Surety Bond?
Like all other providers of Durable Medical Equipment, Prosthetics, Orthotics, and Supplies covered by Medicare, you will need to have a surety bond for at least $50,000 in order to provide sleep apnea appliances that are covered by Medicare plans.
Meet the Brady Billing Team
Your dental office team can learn to process and file even the most complex Medicare claims, but when you work with a knowledgeable team like the billing professionals at Brady Billing, you don't have to worry about the added stress. More importantly, your team can spend their time where it belongs – helping patients. At Brady Billing we work only with dental offices, we're familiar with how to bill for sleep apnea and snoring devices, we understand Medicare and traditional medical insurance policies, and we can help your patients get the coverage they deserve without any added stress for your dental team. Contact Brady Billing in Frisco to learn more about our available billing services. We look forward to hearing from you.
Comments Off

on Frequently Asked Questions from Non-Participating Medicare Providers
No Comments
No comments yet.
RSS feed for comments on this post.
Sorry, the comment form is closed at this time.