July 8, 2019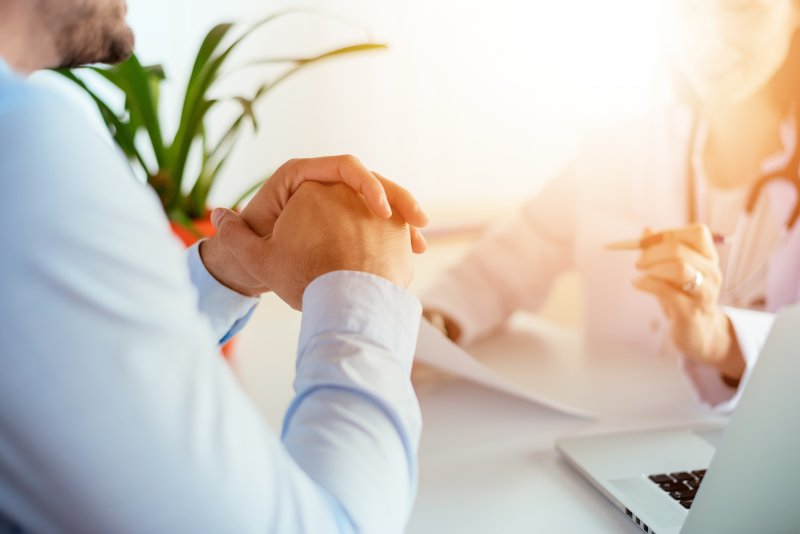 Just when you think everything is running smoothly, and your patient is ready to move forward with their sleep apnea treatment, you suddenly learn that medical insurance denied the claim. How could this be? Unfortunately, this is a reality, and when this happens, it can cause serious delays and problems for both you and your patients. This is where a third-party billing provider can intercede and work to get you and the patient the payment deserved. Find out what happens in this type of situation and what Brady Billing can do to help.
What Happens When a Claim is Denied?
Typically, the standard procedure when a claim is denied is to file an appeal. You can rely on your third-party billing provider to take on this responsibility. They will send a letter that incorporates your argument against the denial, as well as any supporting documentation or evidence. Remember, in any time of appeal case, it's important to remain focused on the specifics the insurer gave for denying a particular claim.
By providing additional explanation and supporting documentation, this will hopefully reduce the chances of the claim being denied again. But if it is denied once more, keep re-applying.
Why Would a Claim be Denied?
There are many reasons a medical insurance claim can be denied. In fact, apart from the "general" errors such as demographics, date of birth, and other basic form information, an insurance company can deny a claim for a long list of reasons. Some of these include:
Treatment is not a necessity. If the patient is receiving useful and effective treatment with a CPAP machine, there is no need to approve oral appliance therapy because it's not essential.
A patient's sleep apnea is not deemed severe enough.
Coding errors or omissions
No prior authorization
Depending on a patient's individual insurance plan, there can be levels that determine how severe the sleep apnea must be before treatment is approved.
How Can Brady Billing Help?
The professionals at Brady Billing understand how to handle medical insurance companies. When situations like this arise, they are ready to fight for you and your patients, and they will make sure to do everything within their power to get your patient the maximum reimbursement they deserve.
But one aspect about this billing company is that their unique system and services make it less likely for claims to be rejected or denied. How? Before any electronic claim is submitted to the insurance company, it is pushed through a preliminary clearing, which picks up on errors or missing information. This process significantly lowers the likeliness that you or your patient will experience problems with the insurance company when it comes to approving treatment.
Don't get stuck fighting battles with the insurance company. Let a third-party billing company do that for you! Brady Billing experts are ready to assist in helping your practice thrive. Not only do we want to help you, but we want to help your patients feel confident about choosing you to care for their dental needs.
About Brady Billing
We specialize in dental offices that provide sleep medicine services and offer billing services for dentist offices throughout the country. By offering a range of billing services, we can assist in answering your questions and providing a complimentary consultation to discuss available services. To find out how we can help you, visit our website or call (844) 424-5548.
Comments Off

on Find Out What Happens When Your Medical Insurance Claim is Denied
No Comments
No comments yet.
RSS feed for comments on this post.
Sorry, the comment form is closed at this time.