December 23, 2019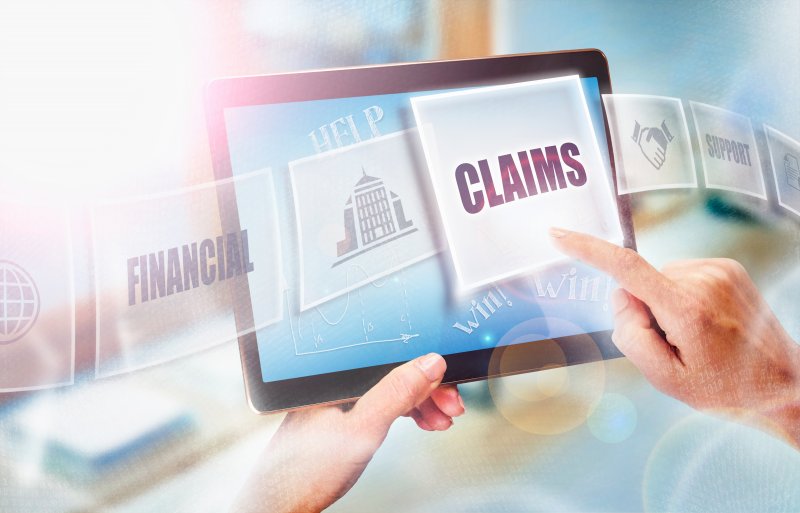 You and your staff have a lot on your plate. Not only are you busy servicing your patient's dental needs, but you're also working to keep operations moving smoothly, eliminating and preventing as many hiccups along the way. When making the decision to incorporate sleep apnea treatment into your practice, this adds a layer of additional training – medical billing for sleep apnea, and the reality is, you may not want your front office staff to take on such a complicated and time-consuming venture. So, what do you do? Find out why it is your best interest to outsource your medical billing to a third-party company.
Front Desk or Third-Party Company: Who Should Handle Your Medical Billing?
While it's natural to want the individuals you employ at the front desk to handle all your insurance billing, this is fine when it comes to dental insurance, but what about medical? You know there is a big difference between the two, and the training that is required for medical billing can be time-consuming and difficult to understand. But is it necessary to have it outsourced?
This is a common question among most dentists who offer sleep apnea treatment, as it can be hard to determine if it's a worthwhile investment. But by asking yourself the following questions, you may soon realize that it is, in fact, worth the cost of hiring an outside professional.
Are patients complaining about owing a balance they never knew about it in the first place?
Are you finding that you are not collecting as much or more than what you're producing?
Are patients leaving negative reviews about your front office staff or billing process on the internet?
Is your team unable to explain your practice's records?
If you answered "yes" to any of the questions listed above, it's time to consider a third-party billing company.
What Are the Benefits of Outsourcing?
Apart from addressing the above-mentioned problems, an outside medical billing company can also provide additional resources that can make you and your staff's lives much easier. Some of these services include:
Verifications in 24 hours
Pre-Authorizations
Pre-Determinations
Electronic Claims
Approvals and Denials
Fee Negotiations
By outsourcing this type of billing, you and your team can get back to taking care of the patients you care about. After all, they are seeking your help and expertise to address their individual dental and sleep apnea needs, so why not give them the highest level of quality care possible?
A medical billing team can maneuver many of the complicated billing procedures as well as work closely with your team to ensure all information is correct and processed in a way that has you seeing a greater return on investment.
About Brady Billing
Looking to outsource your medical billing? At Brady Billing, we specialize in dental offices that provide sleep medicine services and offer billing services for dentist offices throughout the country. By offering a range of billing services, we can assist in answering your questions and providing a complimentary consultation to discuss available services. To find out how we can help you, visit our website or call (844) 424-5548.
Comments Off

on Discover the Benefits of Outsourcing Your Medical Billing
No Comments
No comments yet.
RSS feed for comments on this post.
Sorry, the comment form is closed at this time.