November 22, 2019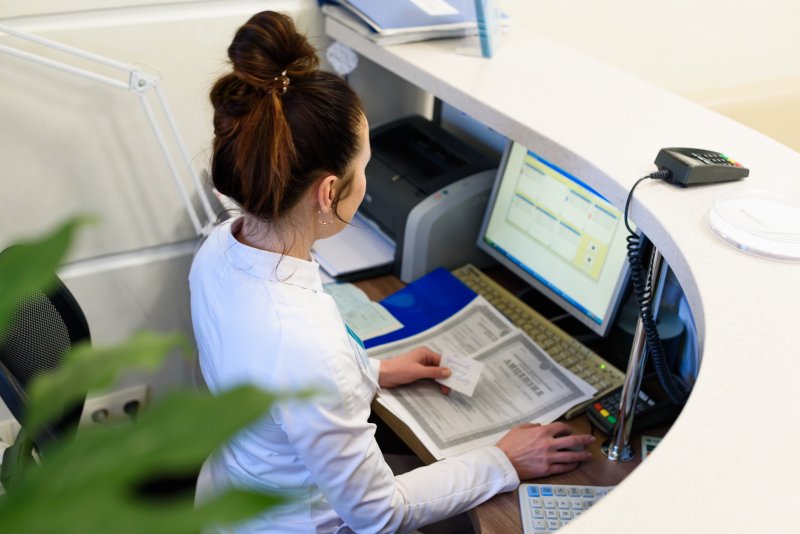 If you are planning or already offer sleep apnea therapy to your patients, it is in your best interest to offer in-network care to those with medical insurance. If this sounds like a headache, it doesn't have to be thanks to Brady Billing. By choosing a third-party medical billing company to handle all your insurance needs, you can better care for your sleep apnea patients and maybe even draw more clientele. Find out how.
How Can You Become In-Network?
There is a process you can follow as a dental provider to offer in-network coverage for patients with sleep apnea. The steps include:
Call each patient's medical insurance provider.
The insurance company will search the local area for any additional providers that are in-network.
If no other insurance providers are found, in-network benefits can be extended to the patient.
While most dentists who offer oral devices cannot be in-network with medical policies, you can receive in-network coverage for your patients. But it's important to know that the process is timely and often confusing. This is why Brady Billing is a great resource and partner in handling these types of billing and insurance procedures.
What Are the Benefits of Offering In-Network Coverage?
By choosing to offer in-network care, you are opening yourself up to greater possibilities as far as bringing in new clientele. While many dental offices do not want to bother with this extra step, your decision to create this type of relationship with the insurance company will make your practice more appealing to potential clients.
How Can Brady Billing Help?
With years of experience working with various dental practices, the team at Brady Billing can make the entire insurance billing process easier on you and your patients. Since many dentists who provide sleep apnea therapy offer oral appliances as a treatment method, you might think it would be considered a dental device, but it is not. Obstructive Sleep Apnea (OSA) is a medical issue, so the sleep apnea treatment provided will be filed under medical insurance.
Brady Billing can handle all claims, billing, preauthorization, and exception for your practice while working closely with your staff to ensure your patient's needs are met.
About Brady Billing
Want to make the billing process easier on you and your staff? At Brady Billing, we specialize in dental offices that provide sleep medicine services and offer billing services for dentist offices throughout the country. We can assist in providing a range of billing services and help you offer in-network coverage to individuals who are suffering from sleep apnea. We can also answer your questions and provide a complimentary consultation to discuss available services. To find out how we can help you, visit our website or call (844) 424-5548.
Comments Off

on Discover How a Dental Practice Can Offer In-Network Care For Sleep Apnea Patients
No Comments
No comments yet.
RSS feed for comments on this post.
Sorry, the comment form is closed at this time.