June 17, 2019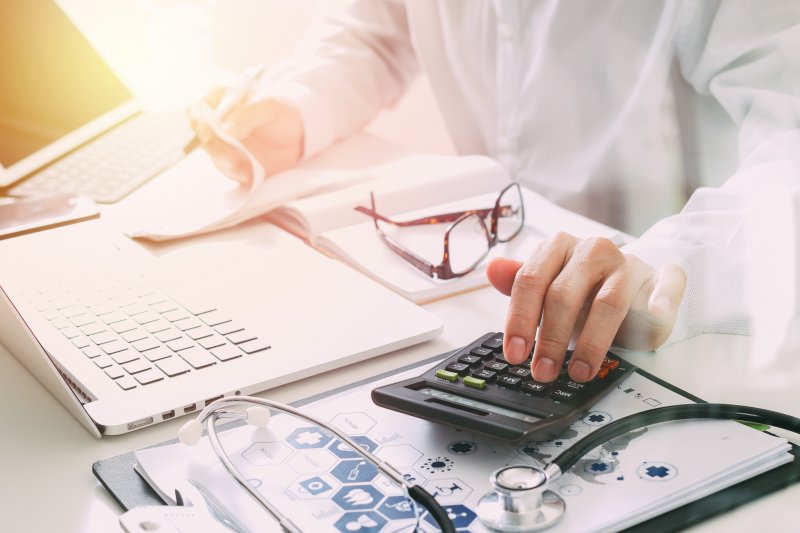 As a dentist with your own private practice, you want to have the reassurance of knowing your staff is getting paid and the lights are staying on. In your profession, you already have too many things you have to worry about, but your revenue stream shouldn't have to be one of them. To help you determine if it's time to put your business in the hands of more qualified individuals, here are 5 reasons to switch to a new medical billing company.
Hello? Service Is No Longer Timely
When you first started with your medical billing company, you probably noticed how quick and timely their responses were. Not only were they fast in responding to concerns or questions, but they were happy to help. Over time, as the relationship started to grow comfortable, you noticed days or weeks going by without a response to your problem or issue.
Consider this type of scenario to be a big red flag! When your vendor is no longer timely with their responses, you can expect other areas of your practice to begin to suffer. Your medical billing company should be proactive and respond promptly, and they should offer a regularly scheduled call or check-in to discuss your practice's performance and any concerns you have.
Wait Your Turn: You're No Longer a Priority
If your practice is already facing lacking response times, you can bet you're probably no longer a priority on their list. Why? When denials begin to increase or the time it takes to appeal or resubmit is far too long, consider starting your search for a new company.
Most medical billing companies strive to keep the average denial rate below 5 to 10%, but when this is not the case for your particular "partner," you'll begin to notice a negative impact on your cash flow. What does this mean? The company you're using no longer considers your business a priority.
From Speedy to Slow: Delayed Claims Submission
When dealing with claim submissions, there are certain instances that require a specific timetable when it comes to submitting claims. For instance, if a patient is having work done as a result of a problem that is related to Workers' Compensation, all the necessary paperwork is to be submitted to your billing company within a certain timeframe. In addition, you should expect there to be no more than 48 hours between the time your billing company acknowledges the information received and submitting a claim.
Delayed claims submissions can be detrimental to your revenue, as you will begin to experience uneven and inconsistent cash flow, which can cause a problem for paying staff and bills in a timely manner.
Where's the Money? Patient Volume and Revenue Don't Match Up
It's always great to see patients continually coming through the doors seeking your help and expertise. However, if the money you're collecting from the insurance companies isn't matching up to the number of patients you've been seeing, there's a problem. Losing money is a business owner's worst nightmare, so when patient volume and revenue don't match up, you need to begin your search for a new billing company.
When Growth Isn't Good: Accounts Receivable Balances Continue to Rise
No matter the business, when accounts receivable balances are low, you can expect a steady flow of revenue to be coming into the company. This means the money owed to you is coming in steadily with no problems. Unfortunately, when your billing company is lacking in obtaining the money owed to you and your accounts receivable balances are rising each month, you and your staff will reap the consequences.
Don't let your company's future stay in the hands of a vendor who no longer cares about the success of your business. Stay alert and look watch for any signs that signal your company might be in danger of losing money. If you begin to notice problems, it's time to start your search for a new billing company.
About Brady Billing
We specialize in dental offices that provide sleep medicine services and offer billing services for dentist offices throughout the country. By offering a range of billing services, we can assist in answering your questions and providing a complimentary consultation to discuss available services. To find out how we can help you, visit our website or call (844) 424-5548.
Comments Off

on 5 Reasons You Should Switch to a New Medical Billing Company
No Comments
No comments yet.
RSS feed for comments on this post.
Sorry, the comment form is closed at this time.